City of Palms Classic 2017 Preview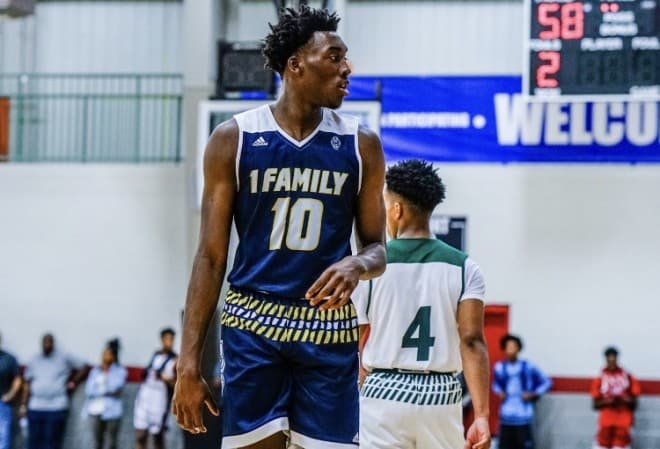 The field for the 45th Annual Culligan City of Palms Classic is set and for the second consecutive year the tournament will be held at Suncoast Credit Union Arena on the campus of Florida SouthWestern State College. The 2017 edition of this Southwest Florida holiday tradition will be held from December 18-23. The Classic consists of a 16-team main draw, a Signature Series and a Sunshine Series.
The small school Signature Series features Corbin (Corbin, KY), Kaukauna (Kaukauna, Wis.), Mars (Mars, Penn.) and Thomaston Upson-Lee (Thomaston, Ga.).
The Sunshine Series features Gulliver Prep (Miami), Lehigh (Fort Myers), Miami Christian, Osceola High School (Kissimmee), Southwest Florida Christian Academy (Fort Myers) and Wildwood High School.
Returning teams from the main draw of the Classic include the 2016 runner up Memphis East, coached by former NBA all-star point guard Anfernee Hardaway, and Hudson Catholic (Jersey City, NJ). Joining them are:
Archbishop Molloy (Briarwood, NY)
Canterbury (Fort Myers)
Simeon (Chicago, IL)
Mater Dei (Santa Ana, Calif.)
McEachern H.S. (Powder Springs, GA)
Mountain Brook (Birmingham, Ala.)
Oak Ridge (Orlando)
Orlando Christian Prep
Ranney School (Tinton Falls, NJ)
Spartanburg Day (Spartanburg, SC)
St. Augustine (San Diego, Calif.)
University School (Fort Lauderdale)
Webster Groves (Missouri)
Wesleyan Christian Academy (High Point, NC)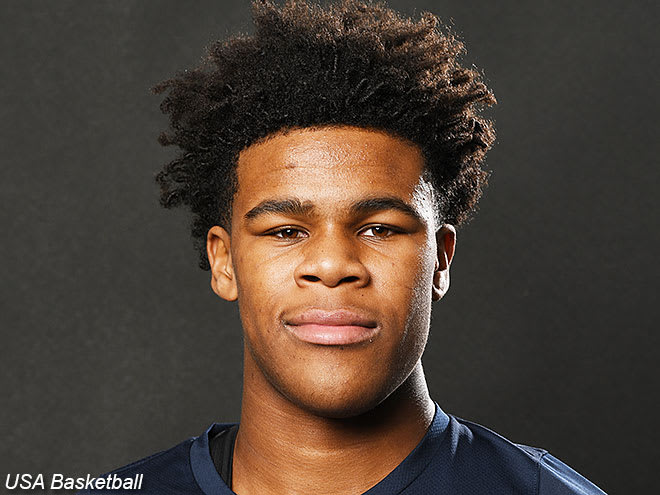 Once again The City of Palms Classic features some of the top high school basketball teams in the nation and some of the top ranked prospects in the nation. Among the talented high school players playing this year are Rivals No. 2-ranked senior Zion Williamson of Spartanburg Day, No. 3-ranked senior Bol Bol of Mater Dei, No. 5-ranked senior Nassir Little Orlando Christian Prep, No. 21-ranked senior Emmitt Williams of Oak Ridge, No. 29-ranked senior Jaylen Hoard of Wesleyan Christian Academy No. 32-ranked senior Taeshon Cherry of St. Augustine, No. 39-ranked senior Courtney Ramey of Webster Groves, No. 42-ranked senior Aaron Wiggins of Wesleyan Christian Academy, No. 52-ranked senior Carte'Are Gordon of Webster Groves, No. 54-ranked senior Talen Horton-Tucker of Simeon, top-ranked junior Vernon Carey Jr. of University School and No. 2-ranked junior James Wiseman of Memphis East, No. 4-ranked junior Cole Anthony of Archbishop Molloy, No. 7-ranked junior Bryan Antoine of Ranney School, No. 8-ranked junior Bryan Antoine of Ranney School, No. 18-ranked junior Trendon Watford of Mountain Brook, No. 21-ranked junior Chandler Lawson of Memphis East, No. 33-ranked junior Isaac Okoro of McEachern, No. 40-ranked junior Omar Payne of Osceola, No. 61-ranked junior P.J. Fuller of Mater Dei, No. 85-ranked C.J. Walker of Orlando Christian Prep, No. 97-ranked junior Malcolm Dandridge of Memphis East and No. 143-ranked junior Isaiah Palermo of Osceola, No. 7-ranked sophomore Scottie Barnes of University School, and No. 41-ranked sophomore Sharife Cooper of McEachern.